Meet Our Staff
Caring, Compassionate, and Qualified
At Farmington Country Manor, we want to make certain that you are well informed and satisfied with your environment, care, and services.
Please use this page as a guide to assist you with the understanding of our roles, so that you may contact the right person with any questions or concerns you may have. We strongly encourage you to speak to the manager directly related to the topic you wish to discuss whenever possible, to ensure both accurate information and expedite response.
Please call 309-224-5070 for any of your immediate questions or concerns.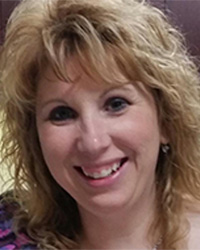 Jennifer Baker
‍LNHA Administrator
Kim Thomas
‍Director of Nursing
Alexis Allard, LPN
‍Director of Admissions
Connie Milburn
‍Hospital Liaison
Phyllis Long
‍Director of Social Services
ReaLea Weaver
‍Admin Assistant
Accounts Payable
Rhonda Littrell, LPN
‍Care Plan Coordinator
Mary Hughes
‍Business Office Manager
Leslie Gavelys, COTA
‍Director of Therapy Services
Bernadine Krull
‍Dietary Manager
Loretta McIntire
‍Laundry Supervisor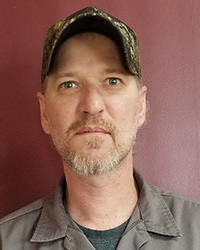 Bobby Allard
‍Director of Plant Operations
Jake Vass
‍Activities Director
Cheryl Taylor
‍Medical Records
Evening Supervisor
Dawn Uryasz, LPN
‍Restorative Nurse
Staff Educator
Tammy Meeks
‍Transportation
Margaret Lasswell
‍Housekeeping Supervisor
Facebook
Stay up-to-date with the latest updates, images, and activities by following us on Facebook today!
701 S. Main Street
Farmington, IL 61531
Admissions Specialists:
(309) 224-5070
(309) 267-8897
Family Notifications
Stay up to date with the latest COVID updates, visitation guidelines and more, here at Farmington Country Manor.